Home
September 10, 2023
2023-10-12 15:06
Home
Data Science Consulting & Education Company
Empowering Decision, Delivering Excellence. Your Trusted Consulting Partner.
NASPSOFT stands at the forefront of data intelligence, shaping the future by leveraging the power of data science to drive innovation and transform businesses. With an unwavering commitment to excellence, we provide premier Data Intelligence Consulting services, tailor-created to address unique business challenges.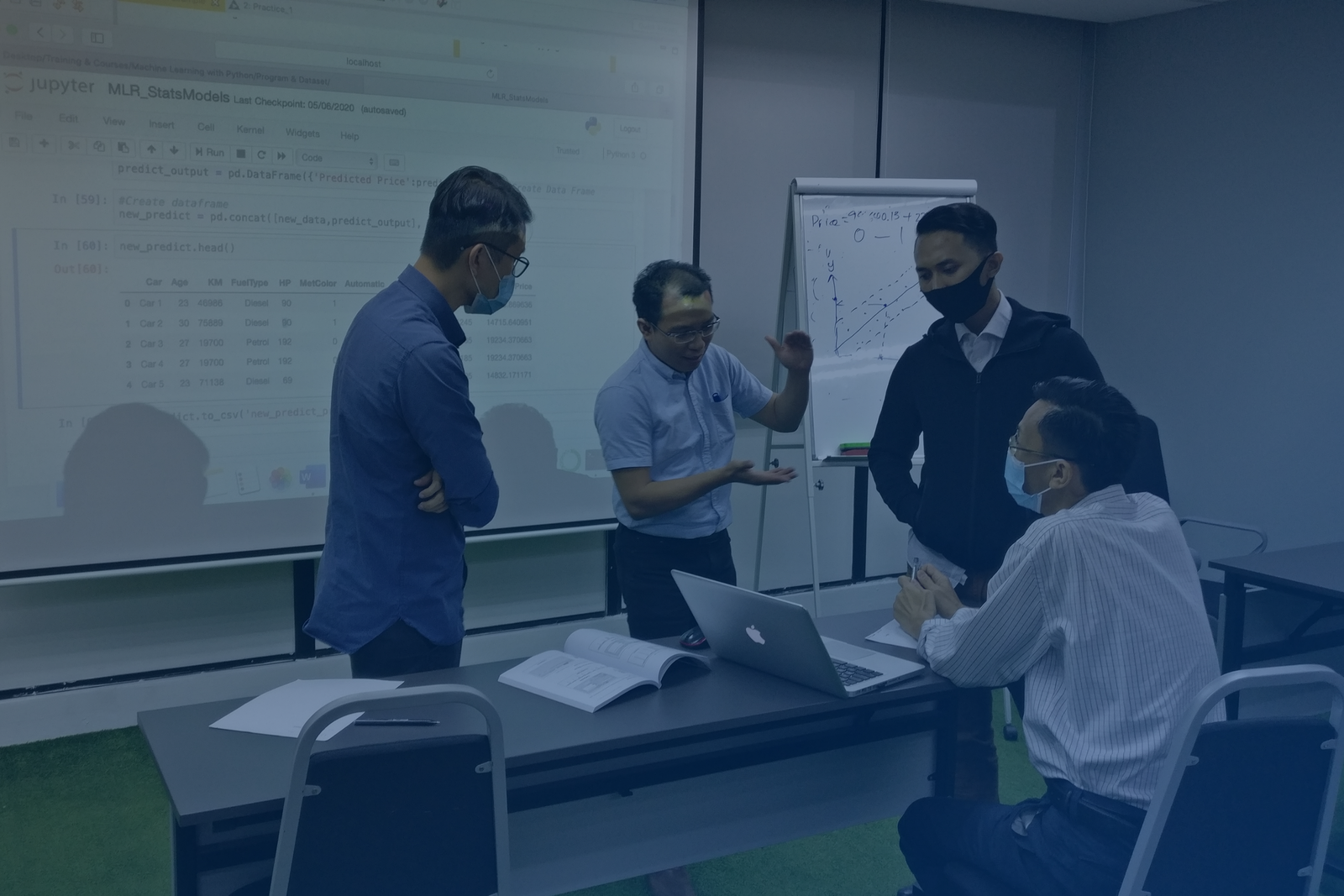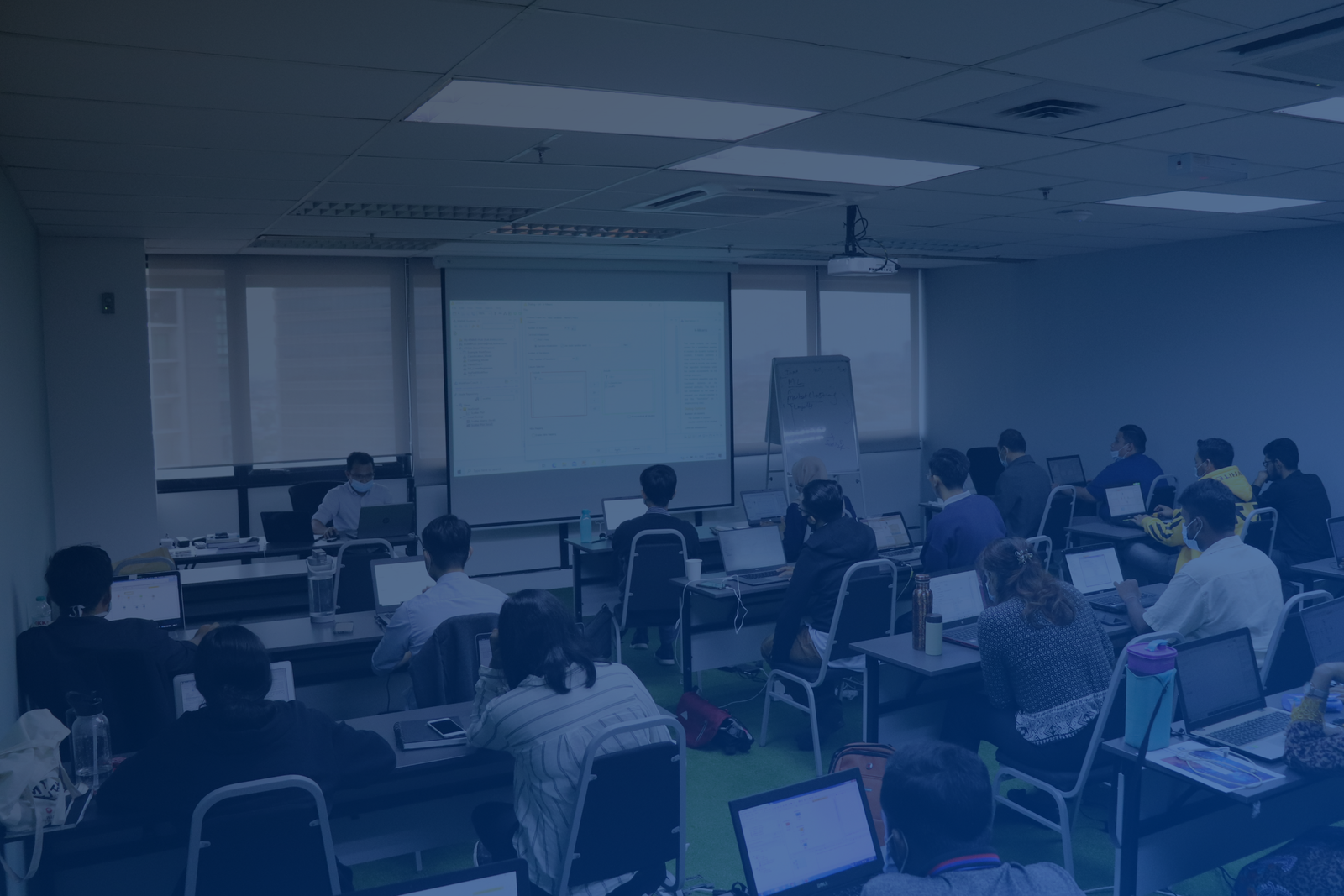 Nurturing future's talents with premier Professional Education
Our expertise extends beyond consulting; as a leading provider of Professional Education, we are dedicated to fostering the next generation of data scientists and digital technologists, arming them with cutting-edge knowledge and tools to excel in the rapidly evolving digital landscape. Partner with NASPSOFT and embark on a journey towards data-driven success.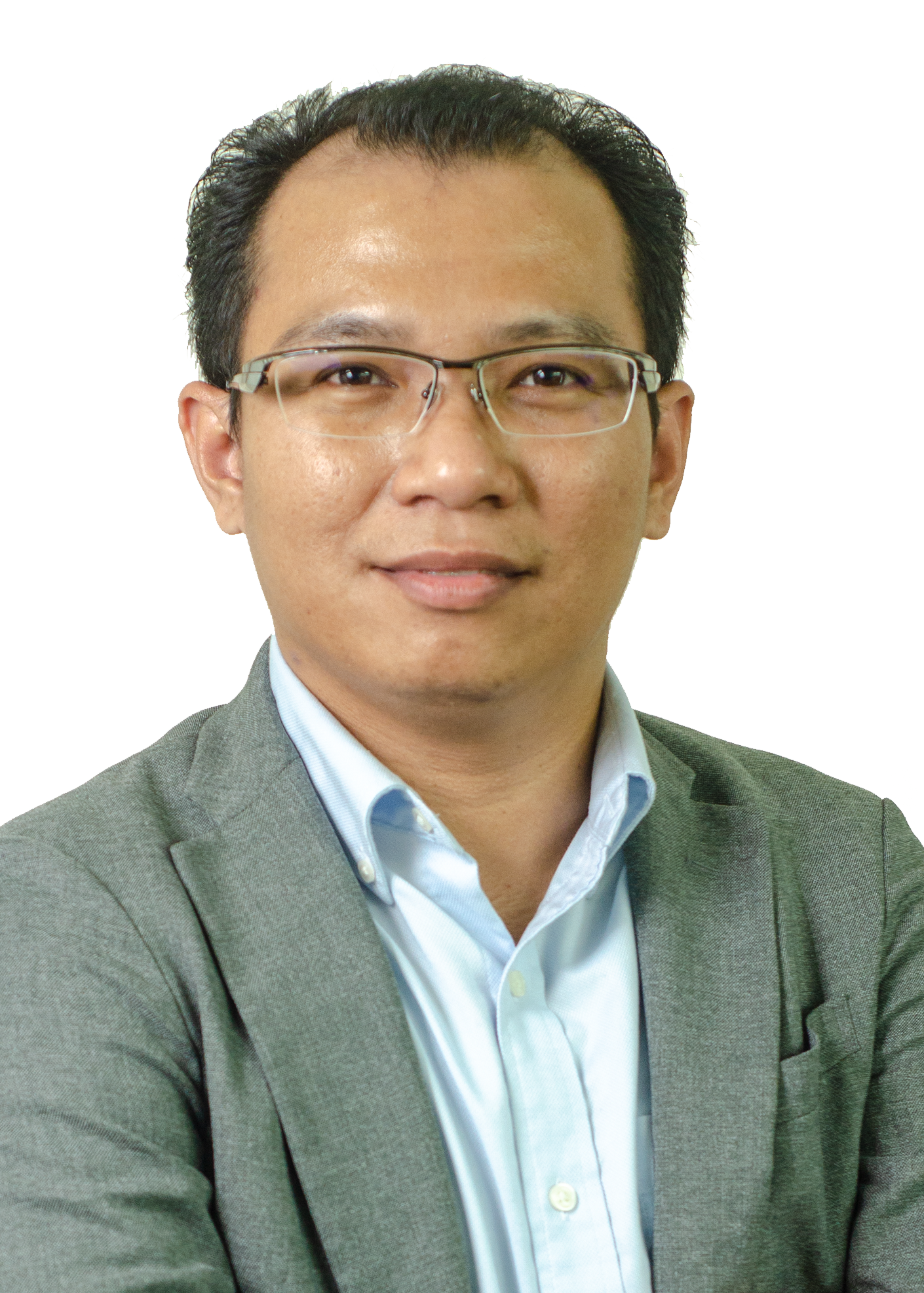 Dr. Nickholas Anting, Ph.D
Dr. Nickholas Anting is the Founder and Chief Data Scientist at NASPSOFT. He also an academician at university, with teaching specializations including data science, computer programming, and advanced computational and numerical techniques essential for engineering applications. Dr. Nickholas is certified by HRDCorp Malaysia to deliver public and corporate training in the field of data science, machine learning, and computer programming. Furthermore, his expertise is acknowledged internationally as a KNIME Certified Trainer.
Dr. Nickholas's influence extends to critical governmental projects; he has been an esteemed appointee as a subject matter expert or consultant for the Ministry of Higher Education Malaysia. He consulted on the Big Data and Data Intelligence Integration Project and played a significant role as a technical consultant for the Development of a Repository System and Analytics for Scholarly Publication.
Dr. Nickholas is also a published author. He has published four books, and his latest works, The Independent Data Consultant (2023) and Data Science with KNIME (2022), have gained international attention and are available on Amazon for a global readership.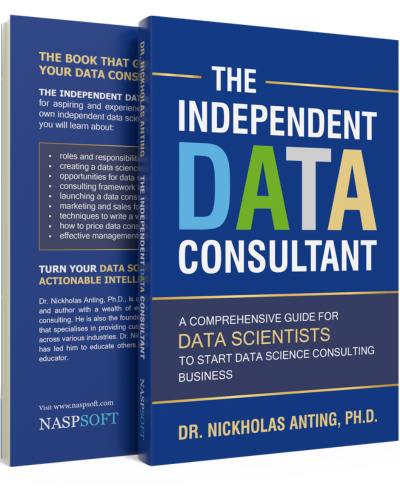 The book that guides you to start your data consulting business
Purchase now at publisher price only for